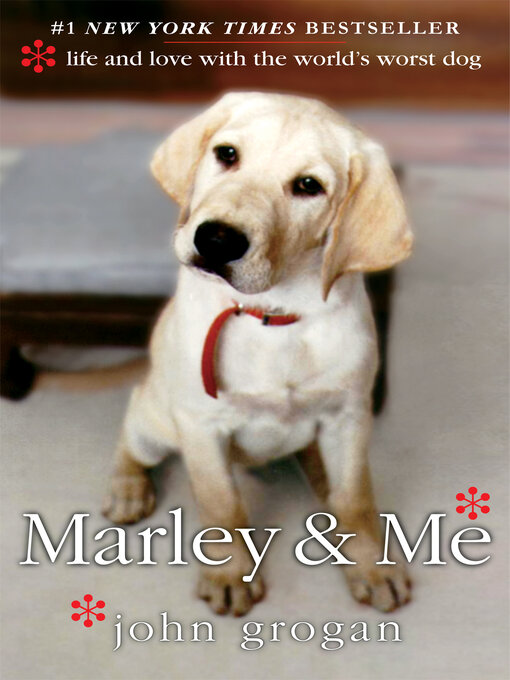 It's been awhile since I last made a contribution to this blog. Things have been somewhat busy here in Managua. Kim has been sick a lot, and I've been dedicating a lot of my time to working out and my Google job. Since the Gators won the National Championship, I've been like a dog that got a hold of some spare ribs and spends a long time resting under an oak tree, content as can be. I've been half-interested in all things 'sport', preferring to watch (over and over) the DVD of the game that Mike so graciously sent to me.
Well, Kim and I are trying to get back to reading more now. We couldn't have picked two more different books. Unfortunately, I picked the clunker of the bunch.
Marley and Me
Let me start out by saying, Kim recommended this book to me, as she read it shortly after Stella decided to come live with us. So, I thought it'd be a good idea to give it a shot as well, you know, a little reinforcement and empathy regarding the upbringing of hyper labrador retrievers. So, basically the story goes like this.... A young married couple contemplating life with children, decides to buy a dog to determine whether they are well suited for parenthood. They then proceed to hand over the keys to the kingdom to a labrador puppy, all the while, in supposed awe of why their dog is so unruly. I've never read such spineless drivel in all my life. At one point, they just shrug it off when Marley escapes her pen and claws all the way through the drywall of the house, ripping out electrical wires and whatnot. It seemingly never occurred to them to put a padlock on the cage!
This book drones on and on, with no point, other than the obvious nature in which more and more American adults cede their lives to would-be subordinate creatures (dogs, children, plants, whatever...) A recent study was conducted that showed how marraige failure rates directly correspond to unhealthy parent-child focus, and not enough on the two grown adults that brought he/she into the world. I buy into this theory wholeheartedly. In my view, you can heap lavish amounts of time and energy on a child, but without the bedrock foundation of husband and wife, it is like the shifting sands of instability. Ok, I digress....Suffice it to say, I wasn't a big fan of Marley and Me! It was one of the rare occasions that I didn't even finish the book. Heck, and I actually read all of Canterbury Tales!
Various Positions: A Life of Leonard Cohen
Well, this one sounds good in theory. A much needed biography of Canada's erstwhile poet laureate, turned folk-singer. The 'maestro of melancholy', or 'Canadian Bob Dylan', Cohen is one fascinating character. Born in the 1930s in an upper-class Montreal world, he eschews the 'easy life', becomes an acclaimed poet, spending the next 25 years or so in self-imposed exile on the island of Hydra (off the coast of Greece). Tortured by depression, drug addiction, and other problems, he decides that he'll become a rock star, not before converting to Buddhism (Jewish by birth, and well versed in both Christianity and Judaism) With a true gift of the pen, Cohen puts his words to music, and in his mid-thirties, becomes a musical celebrity of sorts. Oh yeah, I failed to mention his addiction to women, always the sign of a good poet! hahahaha....
As for the book...Well, the book is too scholarly. That is, it was written by a scholar, seeking to critique the iambic pentameter and ancient Judiac influence on Cohen's lyrical poems. There isn't enough 'and then Leonard went to the bar and met Rebecca De Mourney...'. I believe there is a time and place for critique....But, the more interesting story, at least in my view, is the psyche of a man that wrote such depressingly beautiful music. Personally, I haven't read it yet, but based on the 'debriefing' that I've received from Kim, I know which parts to read and which parts to avoid. Just by merely hearing about it secondhand, I've been inspired to learn the music for several of his songs. Unfortunately (or fortunately as it may be), I am not convincing in my melancholy voice. Oh well....one of these days, I'll learn to play some music that is actually happy. haahahahaa.
Well, there you have it. Kim got the better end of the deal. I've been inspired to go write some poetry or something.